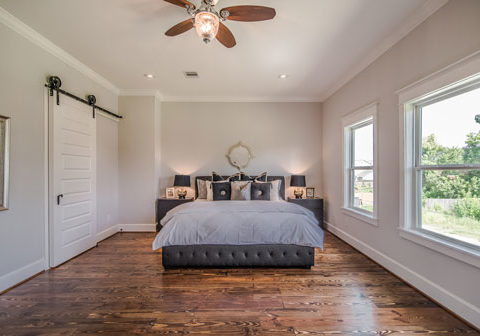 Tradewind Homes offers new home construction and remodeling, from house plans to additions. We are proud to provide complete design and consulting services before we drive the first nail.
We provide new home construction, following the plans that we have drawn up for you, and follow through from start to finish to build your dream home. We also collect all necessary permits, ensuring you a hassle-free experience.
Our goal is to provide superior quality homes at competitive prices. We combine quality name brand products with skilled professional tradesmen to produce homes that will with stand the test of time. We want all of our customers to be proud to say I live in a "Tradewind Homes" built home.
Our Services Include:
Custom Homes
Room Additions
Remodels
Platting for subject tracts
Pre-development
Land Acquisition Specialist